Hogeschool van Amsterdam
lectoraat crossmedia
Postbus 516
1000 AM Amsterdam
The Amsterdam University Applied Science, researchgroup Lectoraat Crossmedia is linked to the Fieldlab Spectacular ArenA eXperiences (SAX). The research group is part of the program committee and conducts research into Fan Experience. In addition, lectoraat Crossmedia ensures the connection with the wider research and education of the FDMCI faculty of the Amsterdam University of applied science. The research focuses on the effects of innovative new (media) techniques, services and content on Fan Experience.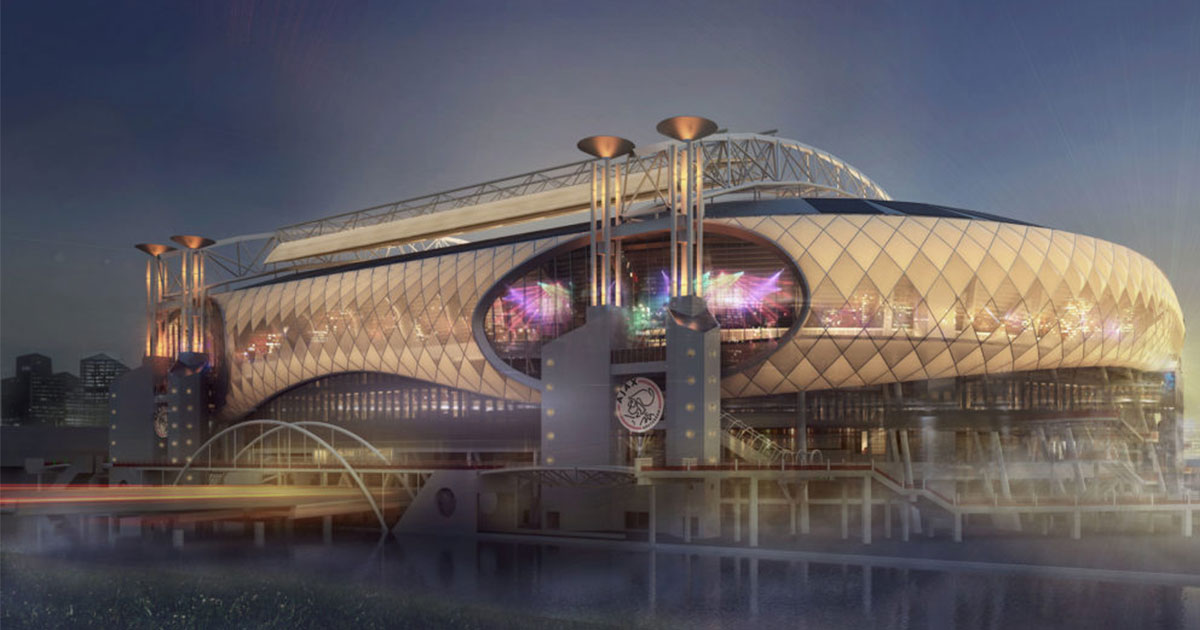 The Fieldlab gives innovative companies the opportunity to collaborate with program partners Johan Cruijff ArenA, Media Perspectives, Hogeschool van Amsterdam and TNO in the open innovation program Spectacular ArenA eXperiences (SAX). With EK2020 as a milestone, innovative SMEs invest with their partners, with event organizers and with media companies in service innovation for experiencing sports and major events, before, during and after the event, on location and remotely.
Companies, researchers and other partners within SAX use each other's knowledge. Fieldlab SAX organizes the innovation community, knowledge, inspiration and design sessions, supports (preliminary) research, feasibility studies, elaborating / testing / testing promising concepts, including the elaboration of required business cases and possible upscaling. The SAX fieldlab within the Johan Cruijff ArenA acts as a catalyst for innovative services and concepts.
In the period January to March 2019, the worldwide Challenge "Change the Game" took place under the guidance of KPMG. 189 concepts have been submitted, of which 35 have the direct opportunity to develop in the field lab. The lectoraat Crossmedia will supervise around 10 concepts and conduct research into the contributions to Fan Experience.
See also: https://www.changethegame.eu/
There is close collaboration in this process with the CMD and CB / CO courses. There is a 2-year substantive and organizational connection with the Digital Society School via the Data Driven Transformation track: https://digitalsocietyschool.org/data-driven-transformation/
More information:
For information about the program and the role of the lectorate / AUAS contact Wouter Groot w.j.c.groot@hva.nl